My name is Amethyst.
I am a trans woman — wife, cat mom, daughter, and sister. This is who I am.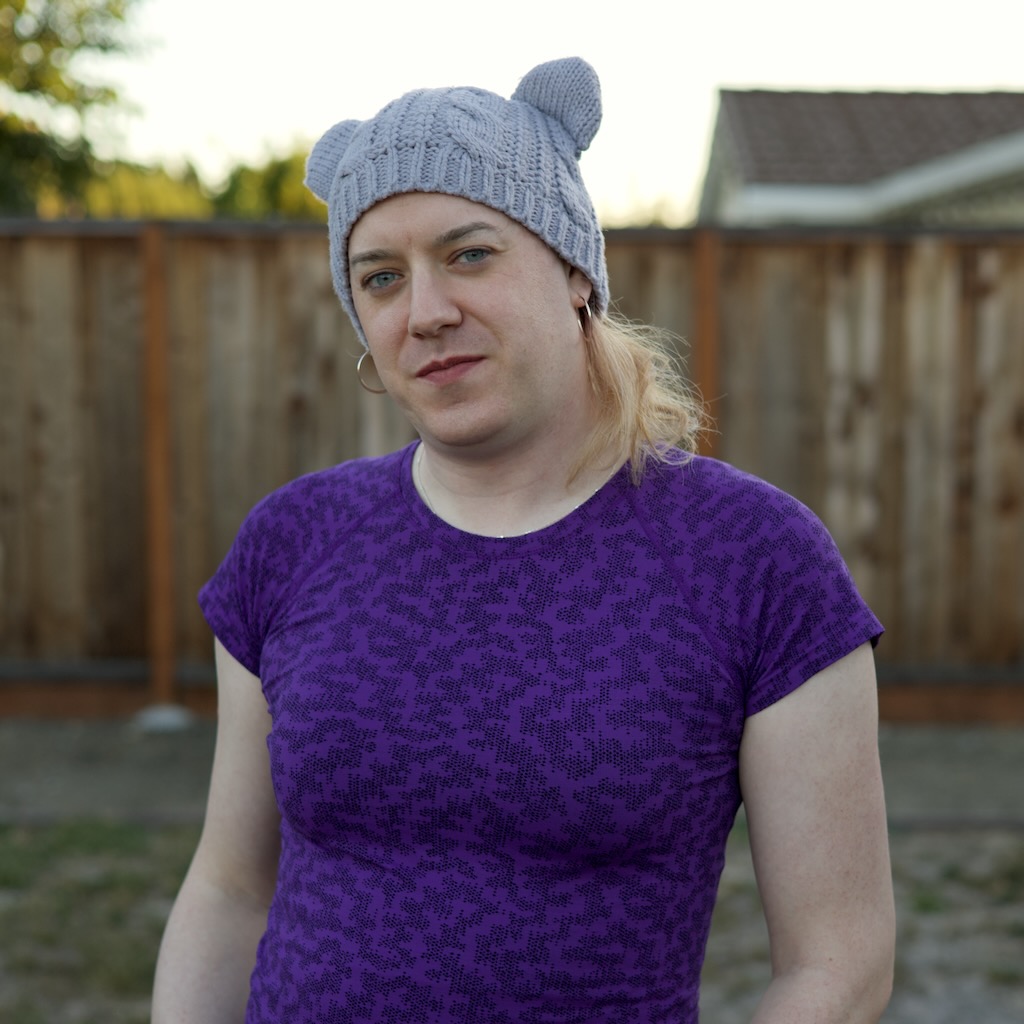 You can call me "Amy" if you'd like.
Please use she/they pronouns when referring to me.
Please do not use my old name, even when talking about past me or past events.
Please do not ask personal questions about my transition.
I started this journey over four years ago, but the difficult parts have only just begun. I greatly appreciate all of your love and support.
Thank you! 💜